– Maison Baluchon highlights & emblematic collections we delight in conceiving with our partner brands –
2022
Herbier du Roi
MB x RMN-Grand Palais
The "herbier du Roi" collection delves right into the heart of 18th century botanical engravings. In the form of a whimsical dance, it sheds a new light on the intricacy of the designs and the work on composition. By bringing life to the plant roots, they become highly inspiring through their shapes and symbolism…
This collection is available at the Château de Versailles – Boutique Cour de Marbre.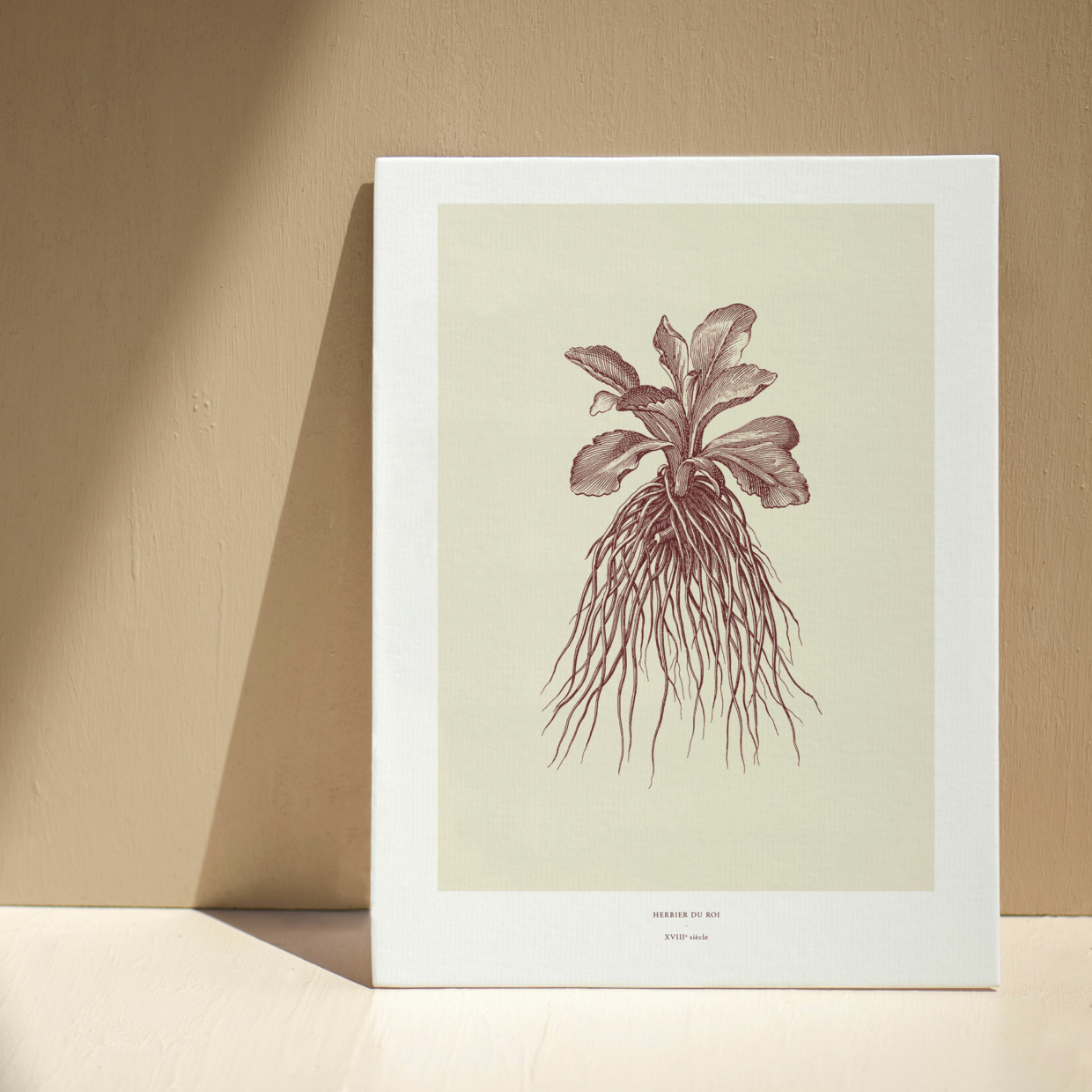 ---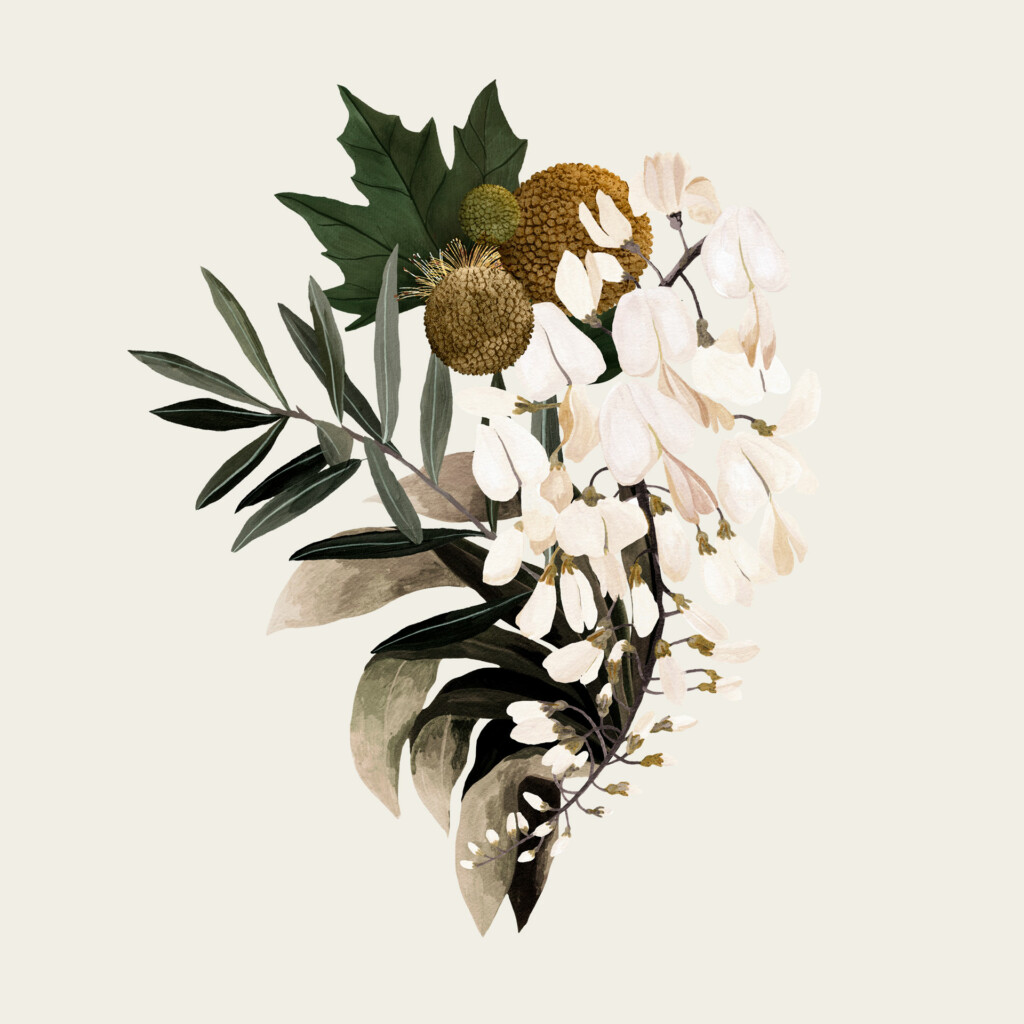 2021
Récit d'essences
MB x alinéa
Set out on a dreamlike journey in a small village at the foot of the Mont Ventoux.
A trip infused by the Alpilles and its topography,
Composed with elements reminiscent of a nature you can sense in every way. A fruit fallen from a sycamore on the path side, fragrant wisteria flowers, a sensorial pause to sit and browse through a book.
This collection was composed as if it were a travel diary, full of colours, landscapes, stories, sensations, in memory of genuine and heartfelt moments in which every detail is captivating.
---
2019
Retour en Phénicie
MB x Christian Lacroix
From the treasures of Damas to the splendours of the mythical town of Byblos, Persia and its artistic wonders manifest before the traveller's eyes. Miraculously spared by the weight of the centuries, the ancient Fauna and Flora are unveiled under a golden sky, as vibrant as ever.
In between the tentacles of an octopus captured in all of its glory, the eras unfold and allow you to peek at the beauties of a lost civilisation.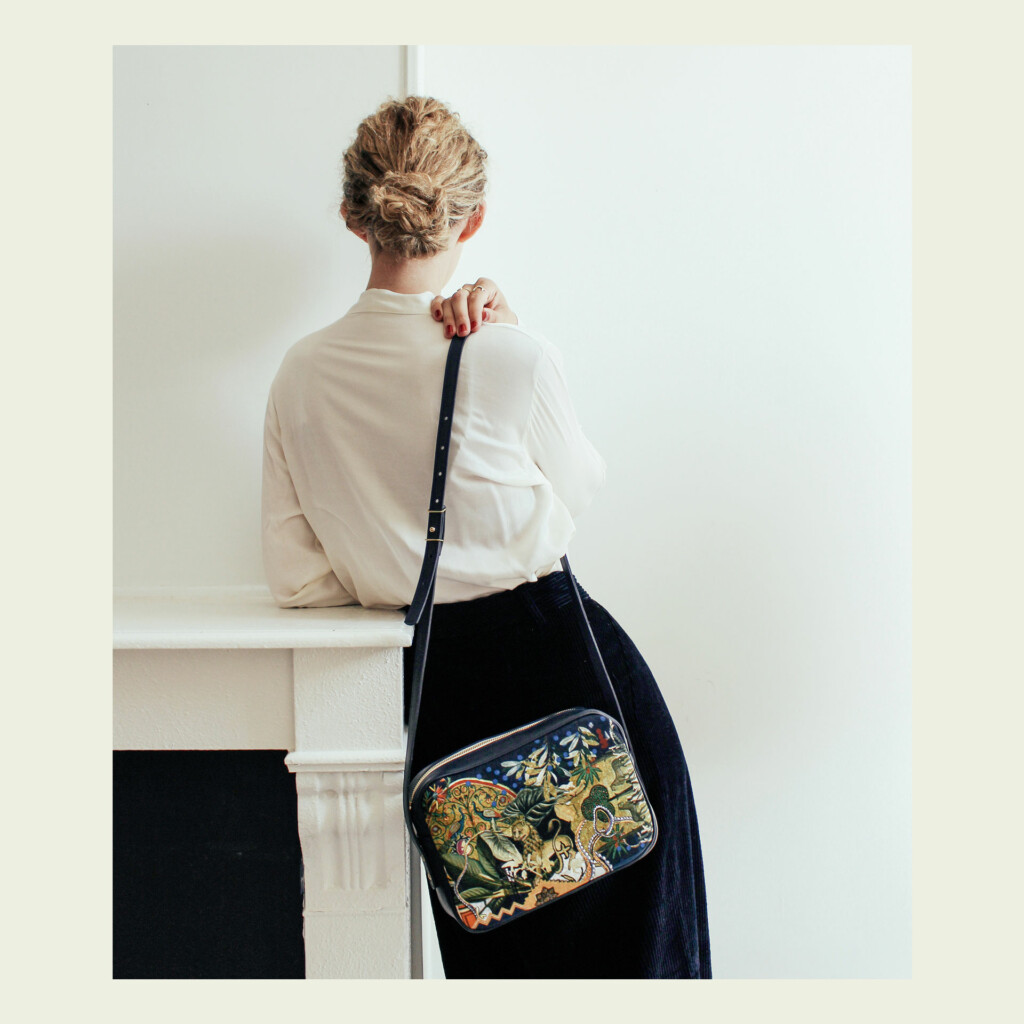 ---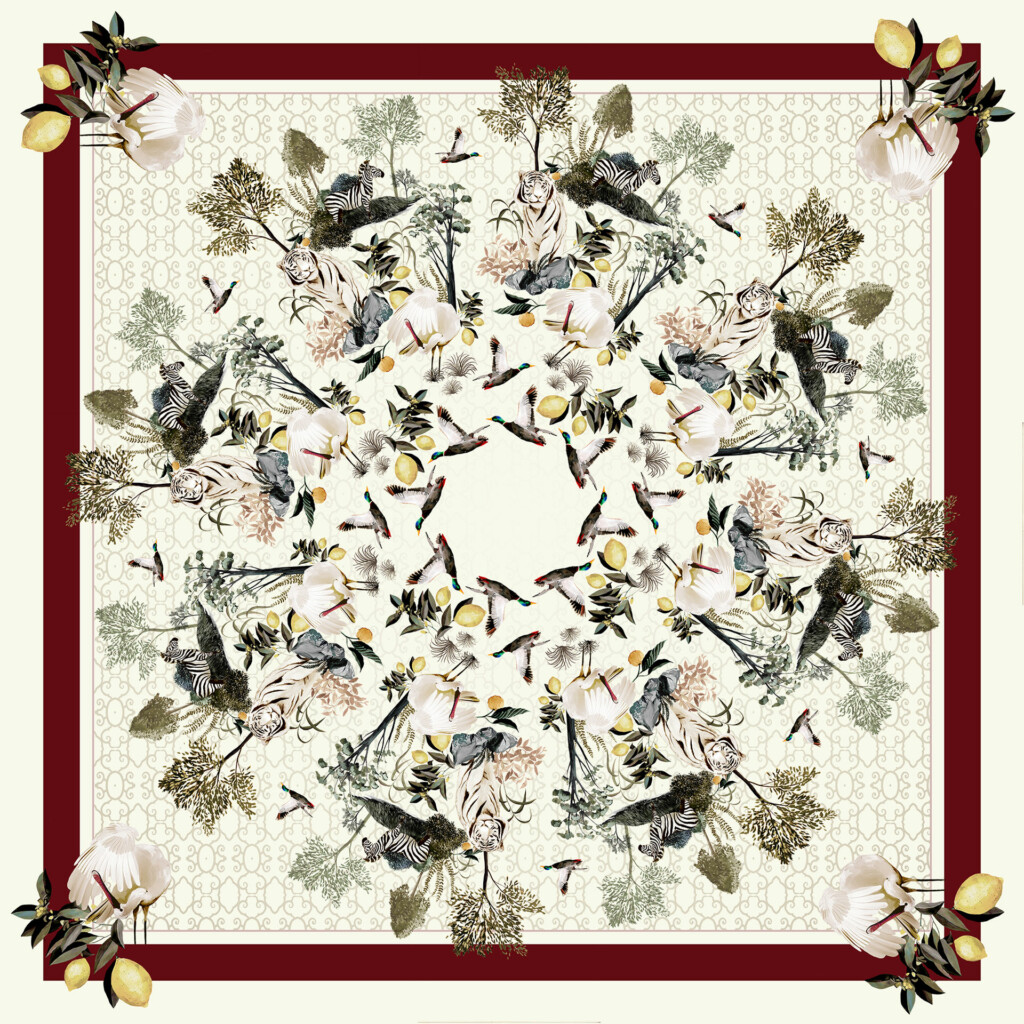 2018
Ménagerie Royale
MB x RMN-Grand Palais
A remarkable oddity that existed right as the same time as the Château de Versailles was built, the Royal Menagerie was a unique place during the XVIIth century. In this magnificent setting, the royal court was to admire an astonishing variety of species.
---
2018
AVA
MB x Balzac Paris
Exclusive design brought to life for Balzac Paris, a fashion brand.
"The work around the colours and foliage suggests a hint of sophistication, a space panthers and lynxes come and fill as they please. In the same way as this woman leads her life…"
A story in three acts evoking AVA's freedom.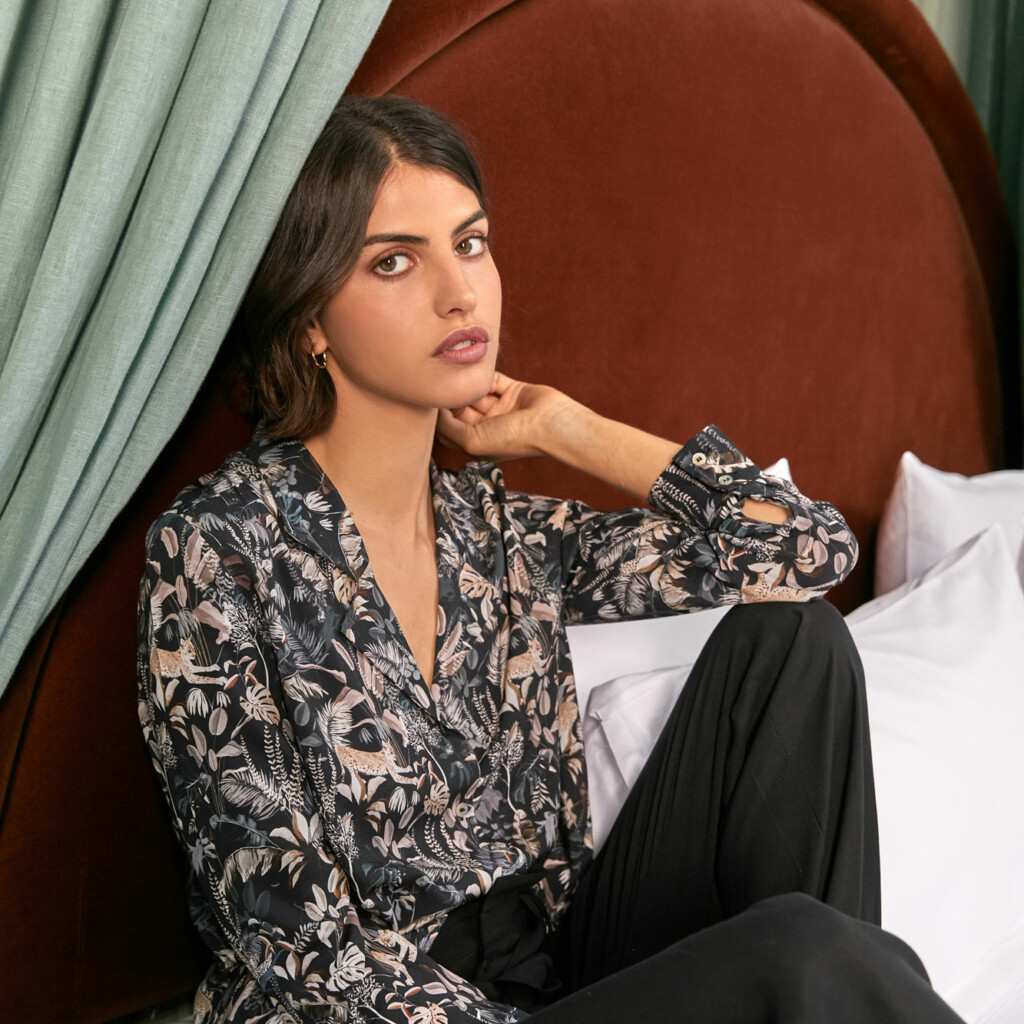 ---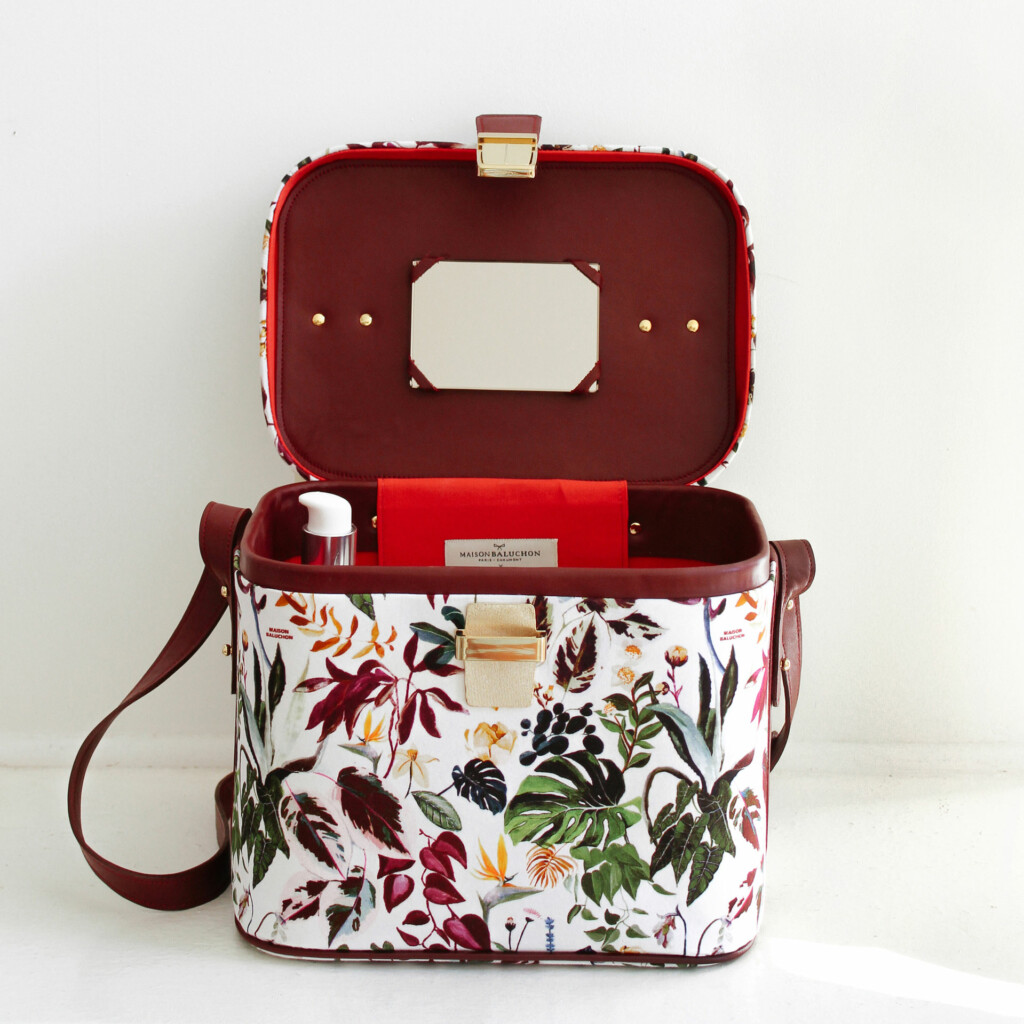 2018
Celebrating nature, of all shapes and forms
MB x Darphin
The vanity case Darphin x Maison Baluchon is entirely handmade, a testimony of the excellence of the craftmanship. Inspired by the vintage style favoured by Pierre Darphin's loyal clientele, this travel accessory embodies a certain preciousness on the inside as well as on the outside.
Design and vanity case exclusively for Darphin. Limited Edition.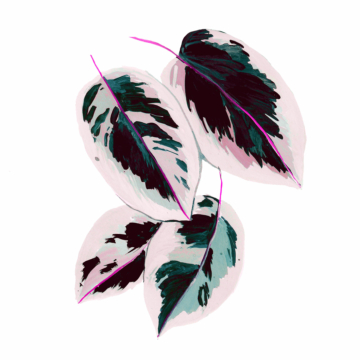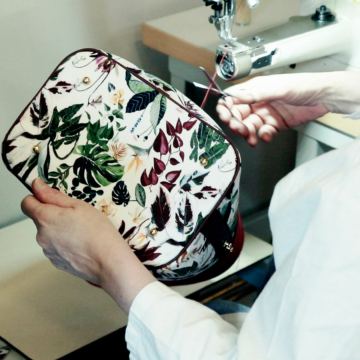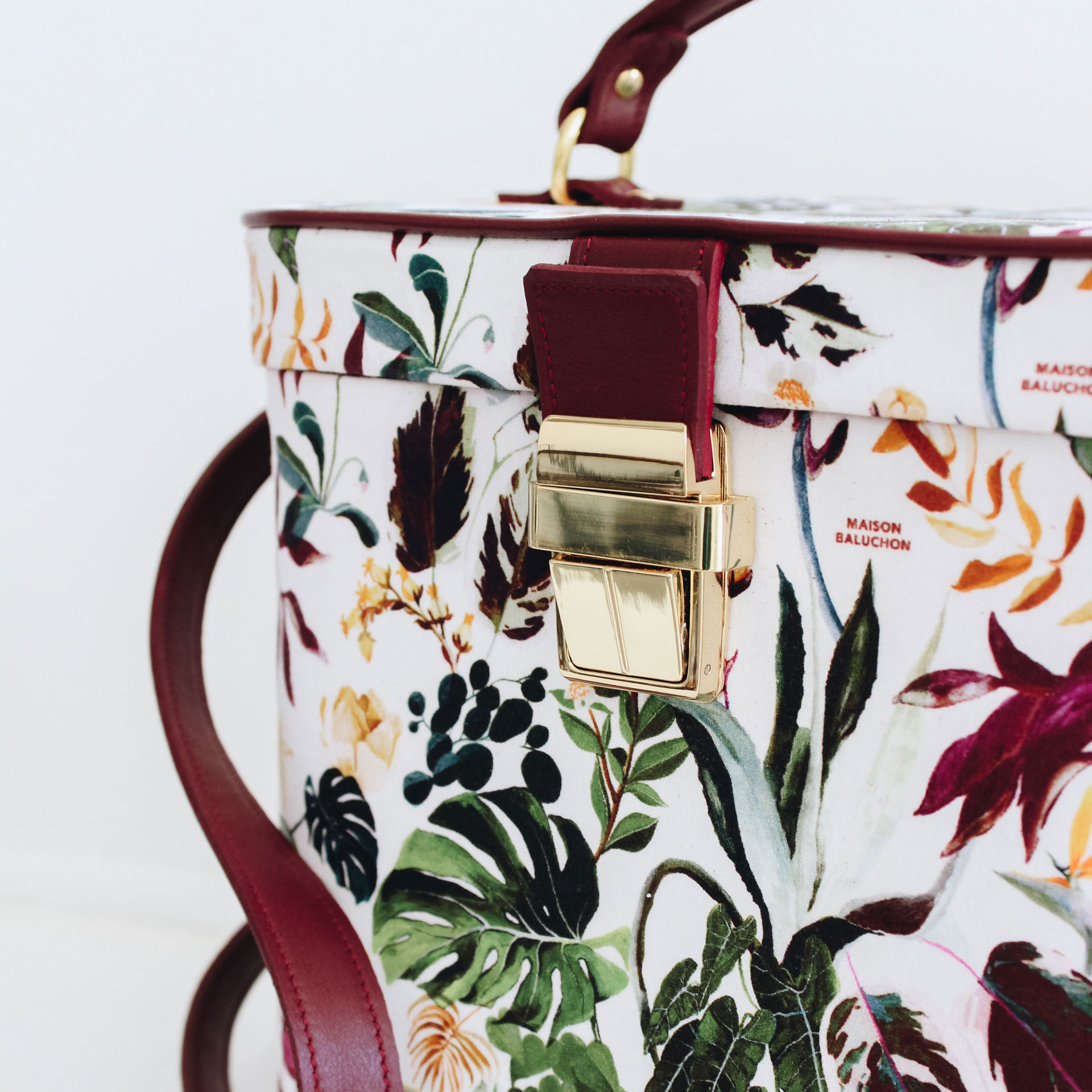 ---