– We are happy to assist you for all of your interior design projects. By selecting a wallpaper and the paint colours to fit the atmosphere of your choice, we put our expertise at work to create your own narrative, in search for a unique and sincere harmony –
Since 2012, we strive to bring together consistent and harmonious atmospheres fitting each and every story.
–
The choice of materials, the desired atmosphere, the way of living in your space are all elements that we consider to carry out your project.

Whether you are a professional or a private individual, we are happy to assist you on every matter.
At your service
If you are looking for a customised wallpaper quote, colour advice, creative mood boards, decorating advice, or if you'd like to commission us a custom piece of furniture with the expertise of our upholsterer, feel free to contact us.

Customised
wallpaper quotes

Mood Board
& concept design

Decorating advice,
from the colours to the accessories

Unique furniture-making
with our upholsterer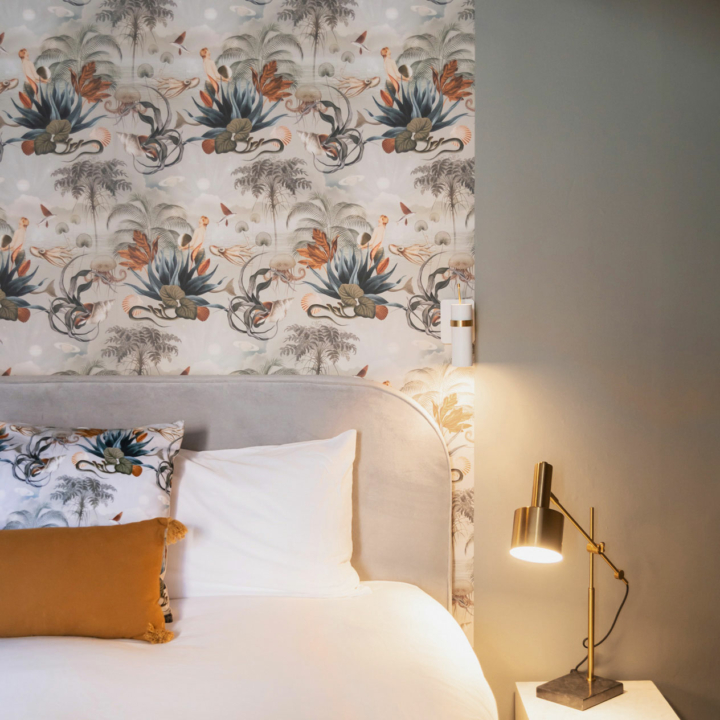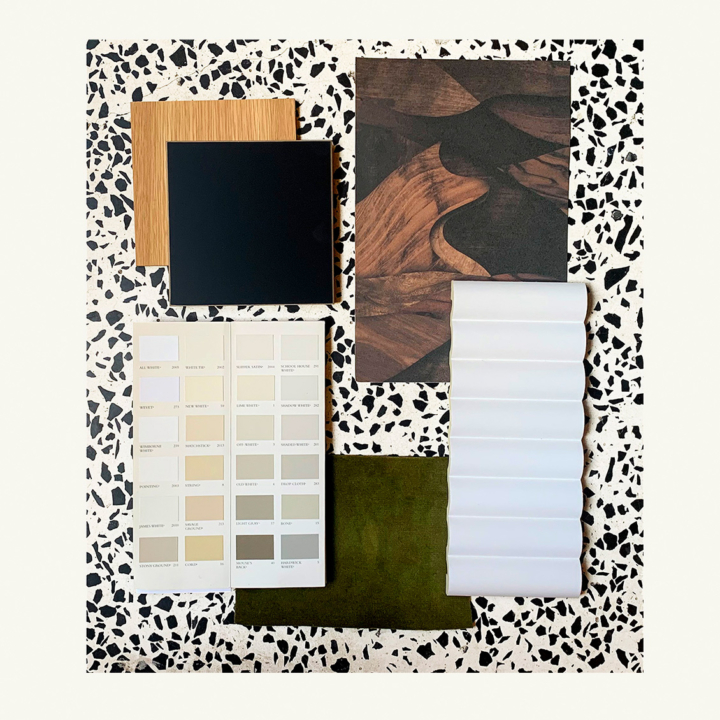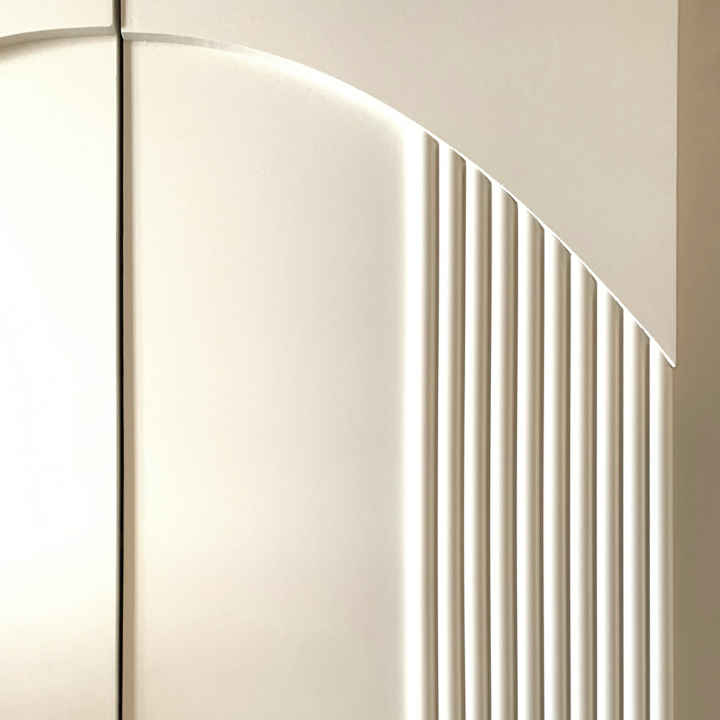 Your realisations
Interior designers, decorators, many thanks
for your beautiful creations from our range of wallpapers.
Your tailor-made projects are a real source of inspiration.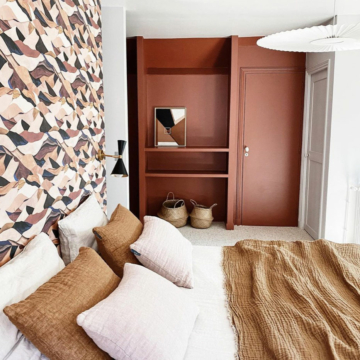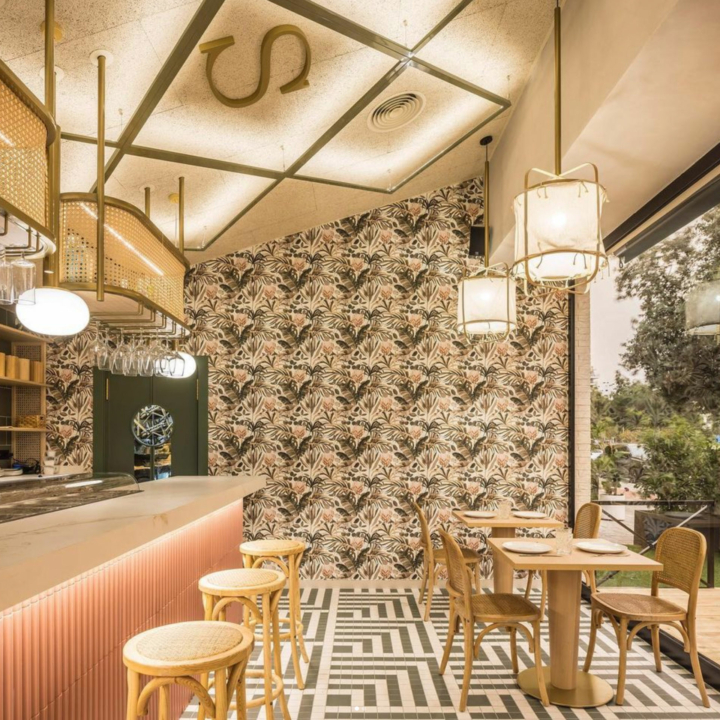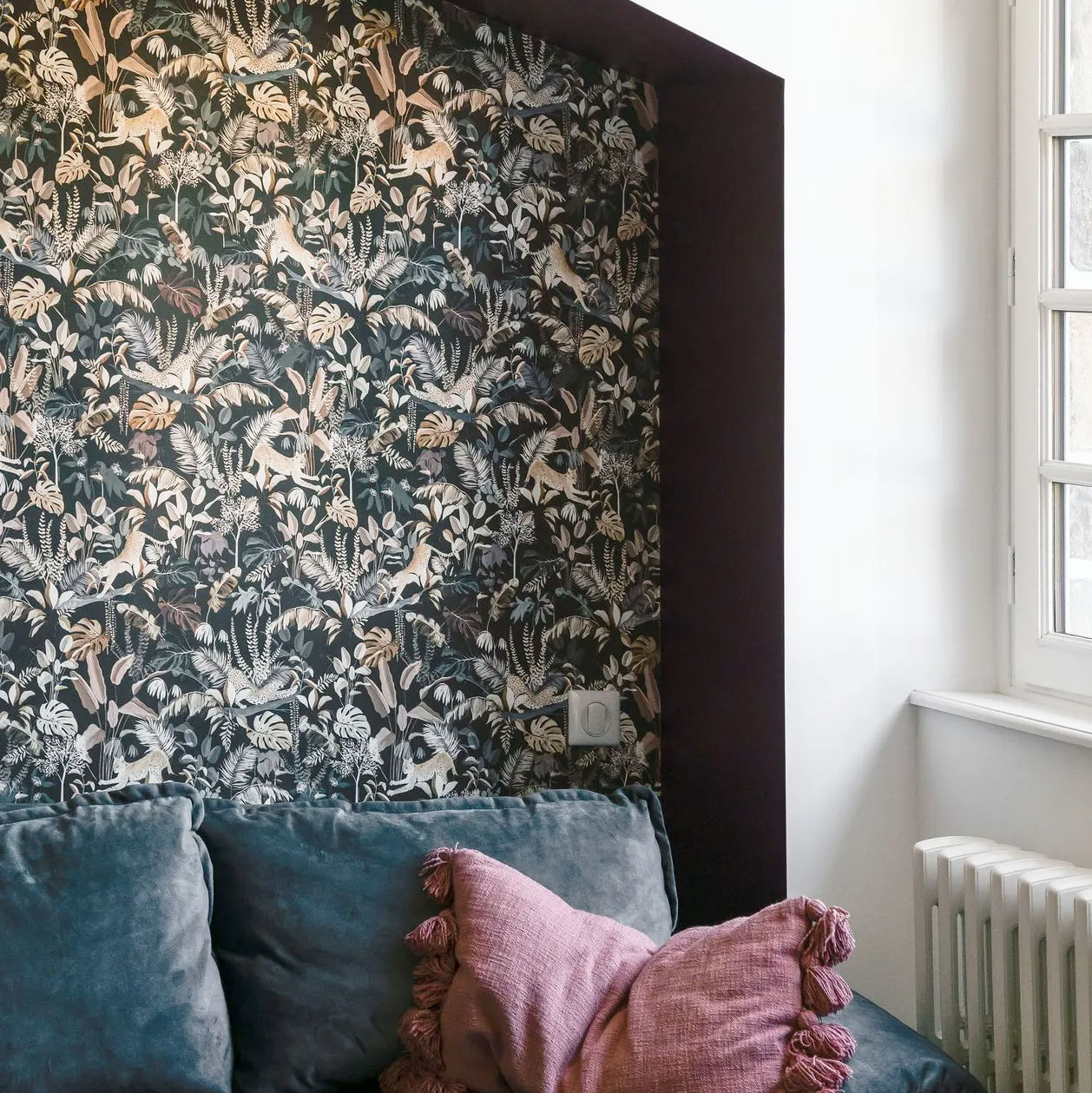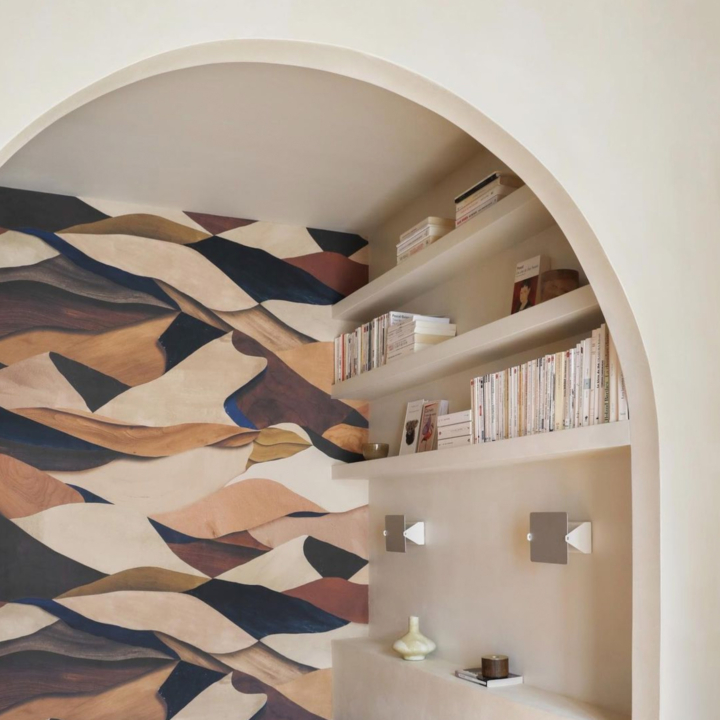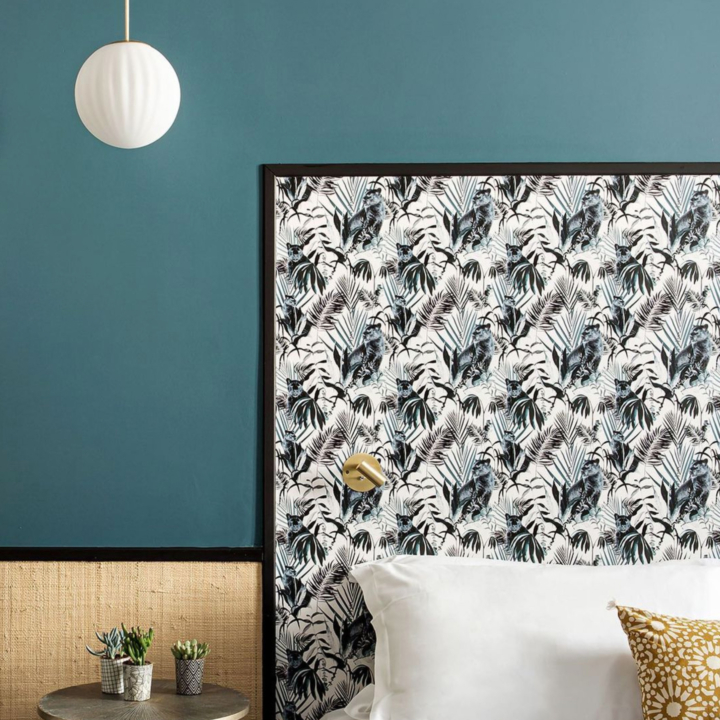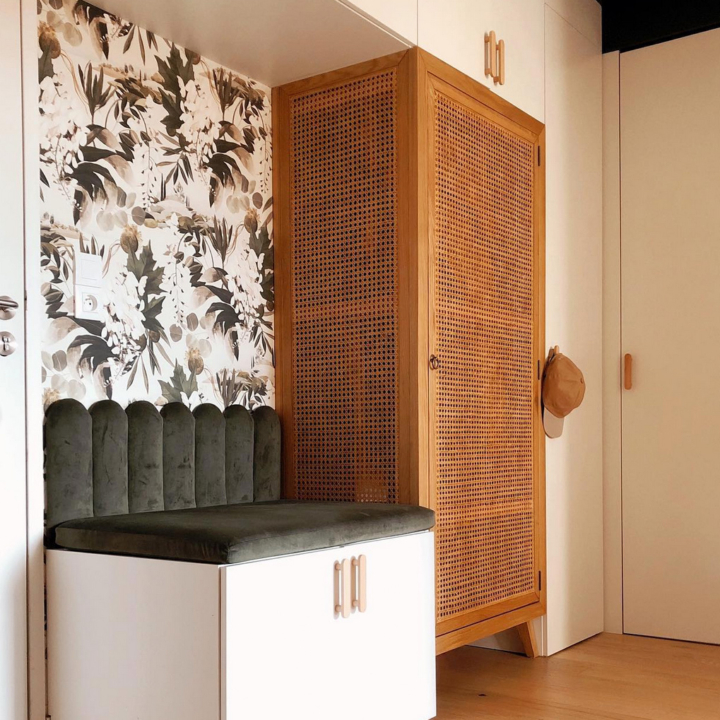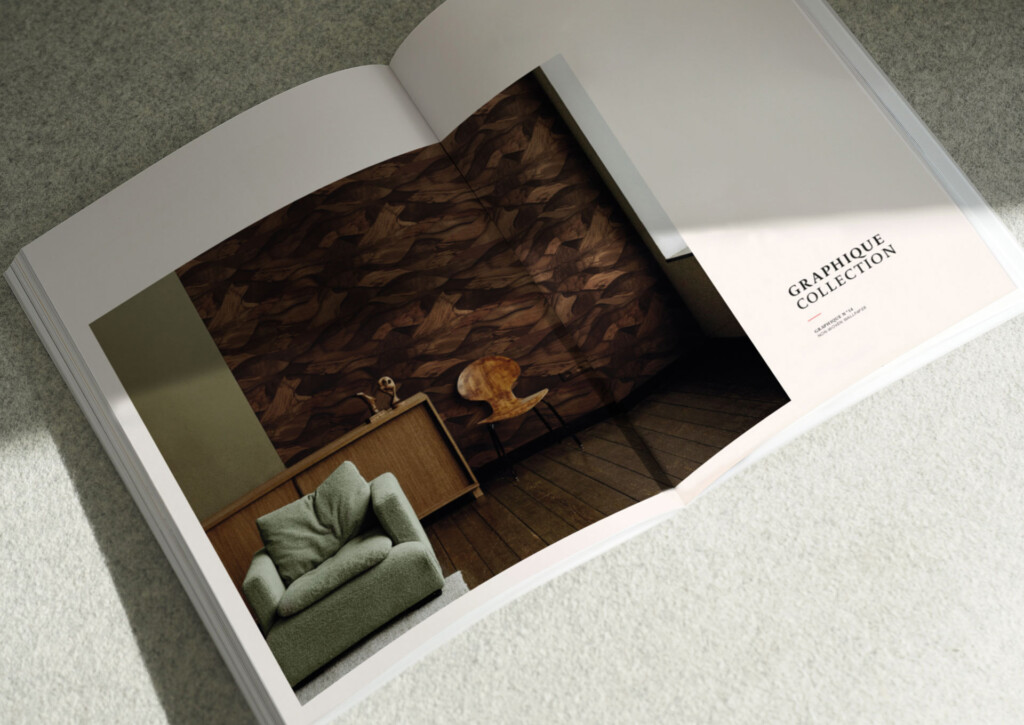 Our interior design catalogue
Take a look at our online interior design catalogue, which highlights our current collections.
Need to discuss your project?