– We welcome you to enjoy a unique and immersive experience for a night, a few days or a week in one of our two apartments Maison Baluchon, designed and furnished by ourselves.
– 7 rue Decrès 52000 Chaumont –
In 2022, we dreamed-up a unique setting in a 17th century building to introduce you to our philosophy.
At 7 rue Decrès in Chaumont, in the heart of the old town, discover this showroom and quality accommodation for your short stays, inviting you to share our vision on the themes, styles, materials and objects that inspire us.
Come and stay with us for a moment, a night, a week…
Two ambiences for your short stays
DELUXE COMFORT
This apartment is situated on the first floor.
The bedroom, decorated with our collection Mythe N°01, will take you on a journey to a mystical place, in between the sky and the sea. In combination with the elegant furnishings, a vintage bathtub, decorative wall moulding and the patterned tiles, you will experience the feeling of sleeping in a château.
As for the living room, it is designed with dark colours and ebony wood, blending together sophistication and modernity with elements from our INDE collection, creating a calm and warm atmosphere.
From 145,00€ / Night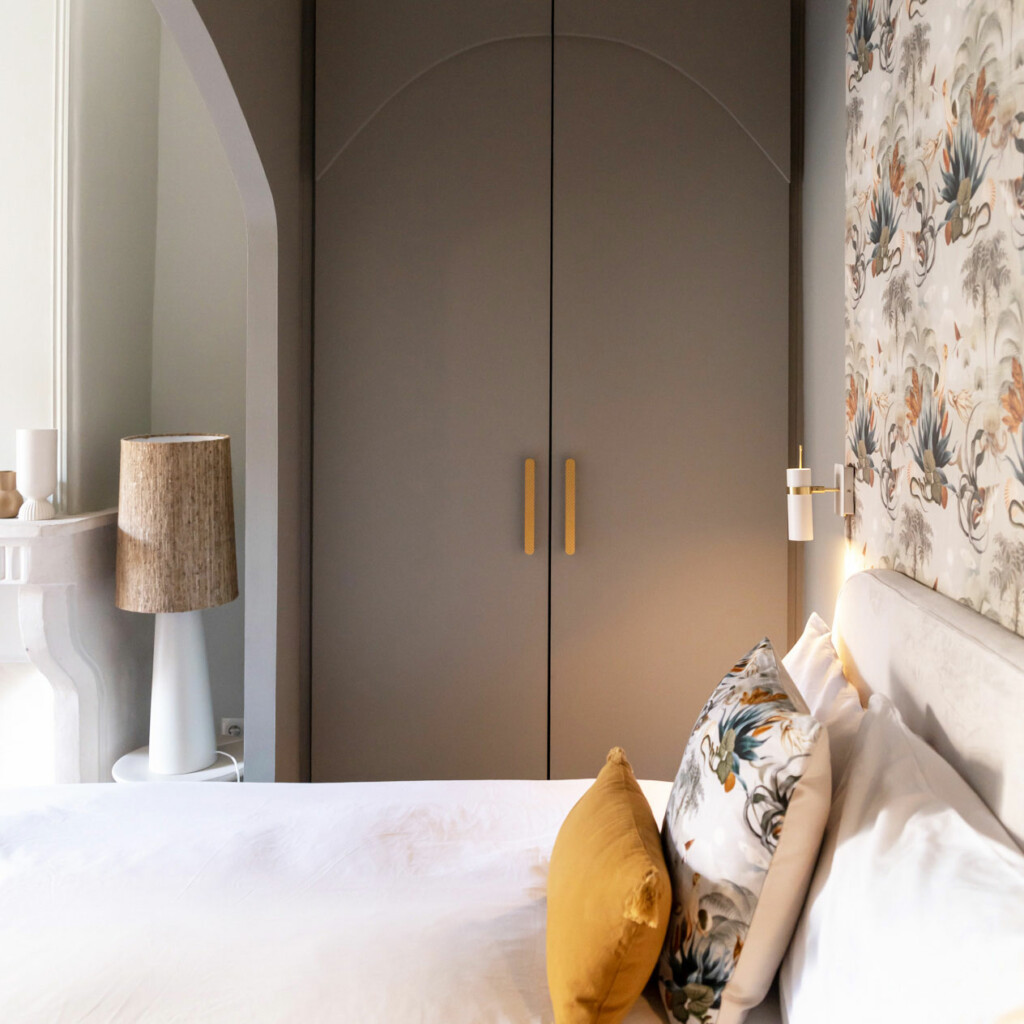 SUPERIOR COMFORT
Right under the roof of the house, this apartment is mainly designed with our collaboration alinéa x Maison Baluchon as well as our capsule collection Graphique N°13. Those two collections are inspired by the Mediterranean spirit and the cheerful summer atmosphere from the South of France. You will be staying in a cocooning and boho-like space. Treat yourself to a luminous and relaxing interlude, enhanced by a comfortable suspended swing.
From 125,00€ / Night
Services

Privatised courtyard

Free wi-fi

Meal basket on demand

Concierge desk

Massage appointment on demand
Chaumont,
in between Champagne and Bourgogne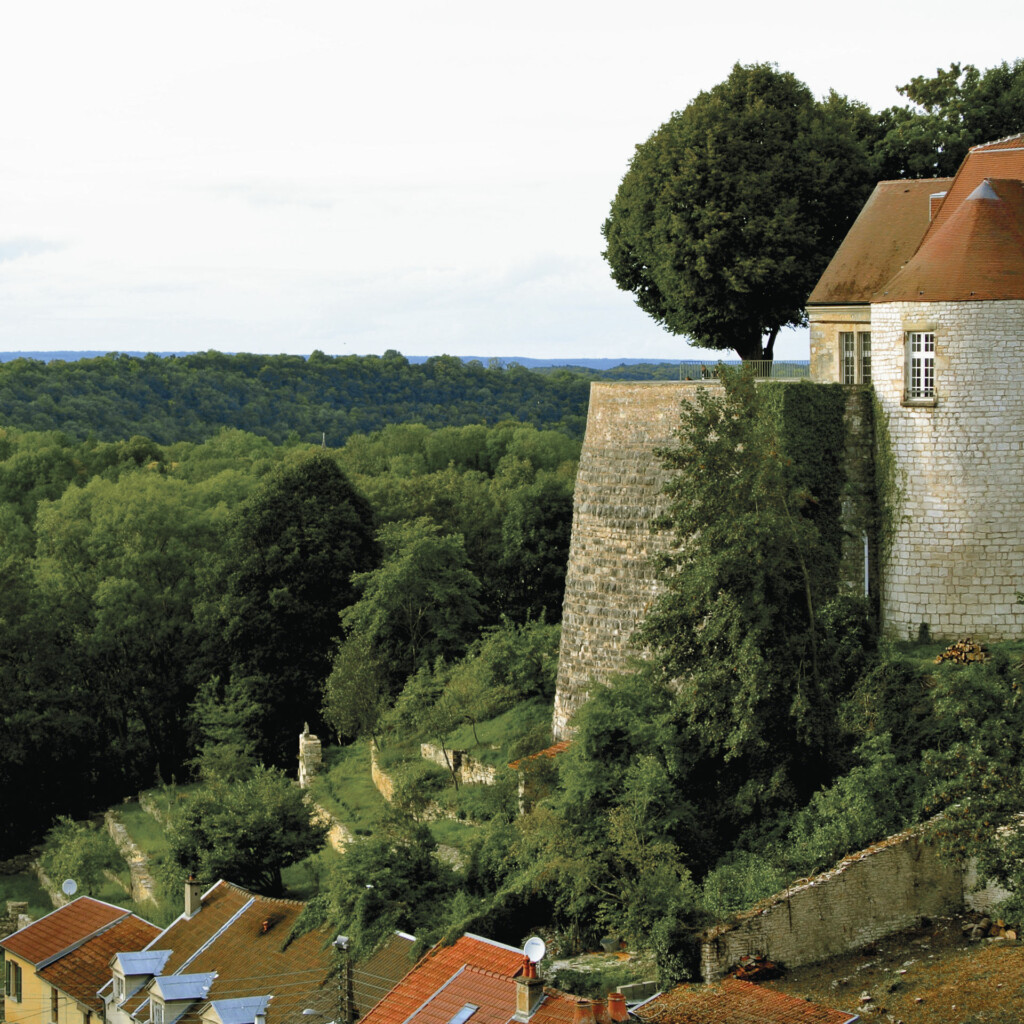 CHAUMONT'S OLD TOWN
Situated in the South of the region Champagne-Ardenne, Chaumont is Haute-Marne's county seat and has an extensive cultural and historical heritage. Before it became the French graphic design capital, it was also a medieval town with its emblematic architecture and iconic landmarks.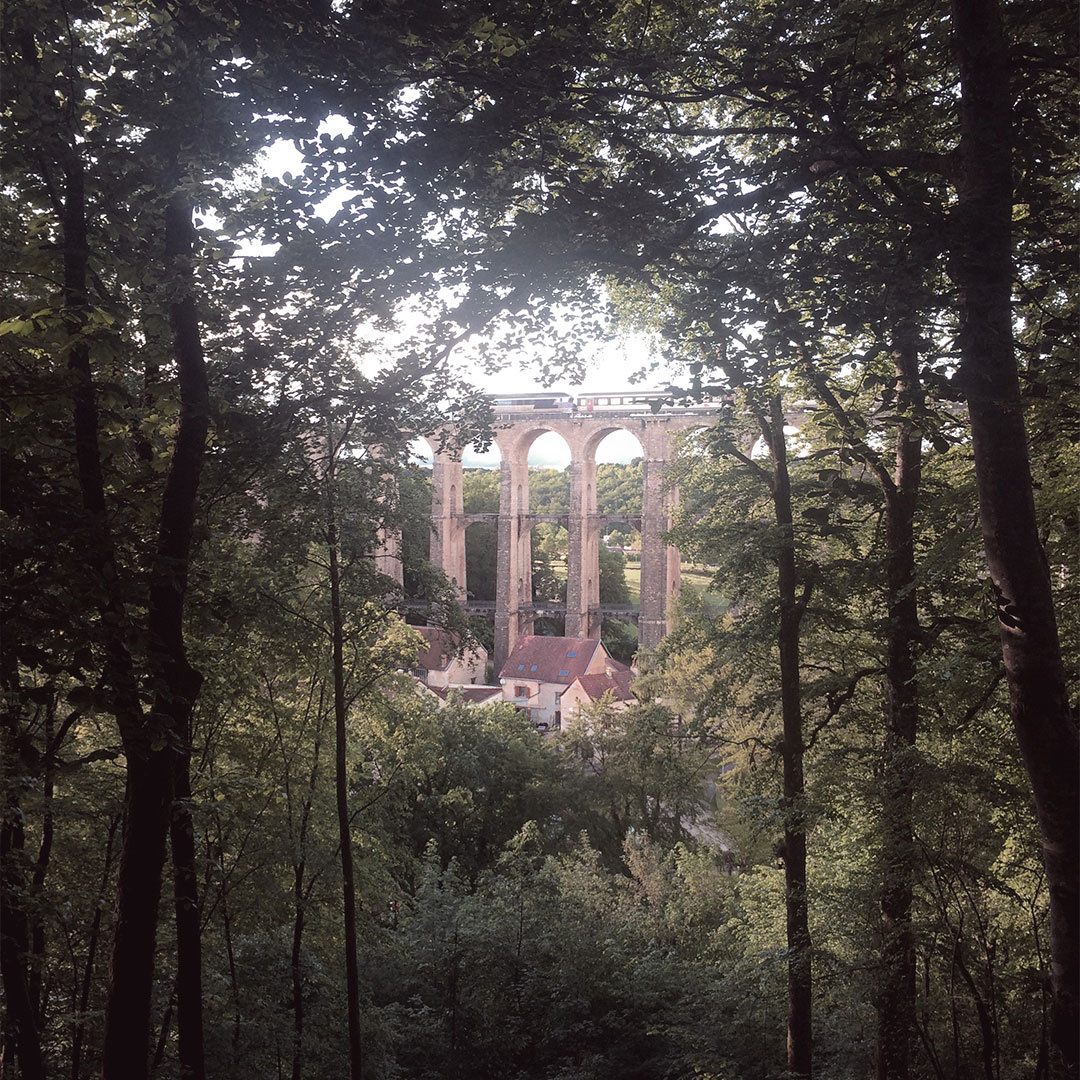 Maison Baluchon
7 rue Decrès
52000 Chaumont
Haute-Marne, France