Maison Baluchon – Exceptional accessories for your everyday objects since 2012, handmade and responsible.
Hello
Spring
New season,
new selection
Celebrating
spring
For this new season, take advantage of a 20% discount on our clutches, handbags, scarves, wallpapers, cushions and illustrations in stock with the code "SPRING20".
Wallpapers
& decoration
Our spring selection
for a new & bright interior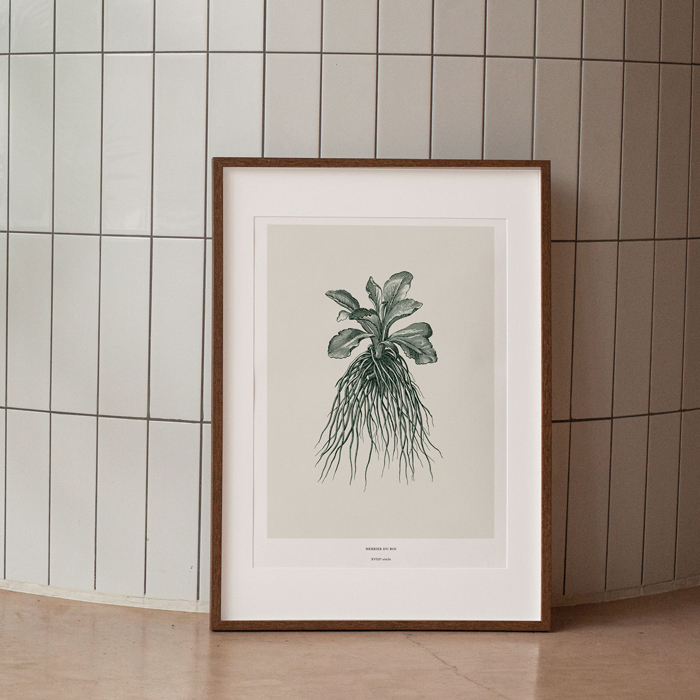 Herbier du Roi
MB x RMN-Grand Palais – 2022
Herbier du Roi Collection plunges us into the heart of 18th century botanical engravings. Bringing a different perspective through composition and highlighting of details in the manner of a phantasmagorical dance. By bringing life to the plant roots, they become highly inspiring through their shapes and symbolism…
This collection is available at the Château de Versailles – Cour de Marbre boutique.
Experience the heart of our world,
for a short stay
We invite you to share our vision of the atmospheres, materials and objects that inspire us. But also to live a unique and immersive experience for a night or a week in our two Maison Baluchon flats, designed and decorated by us.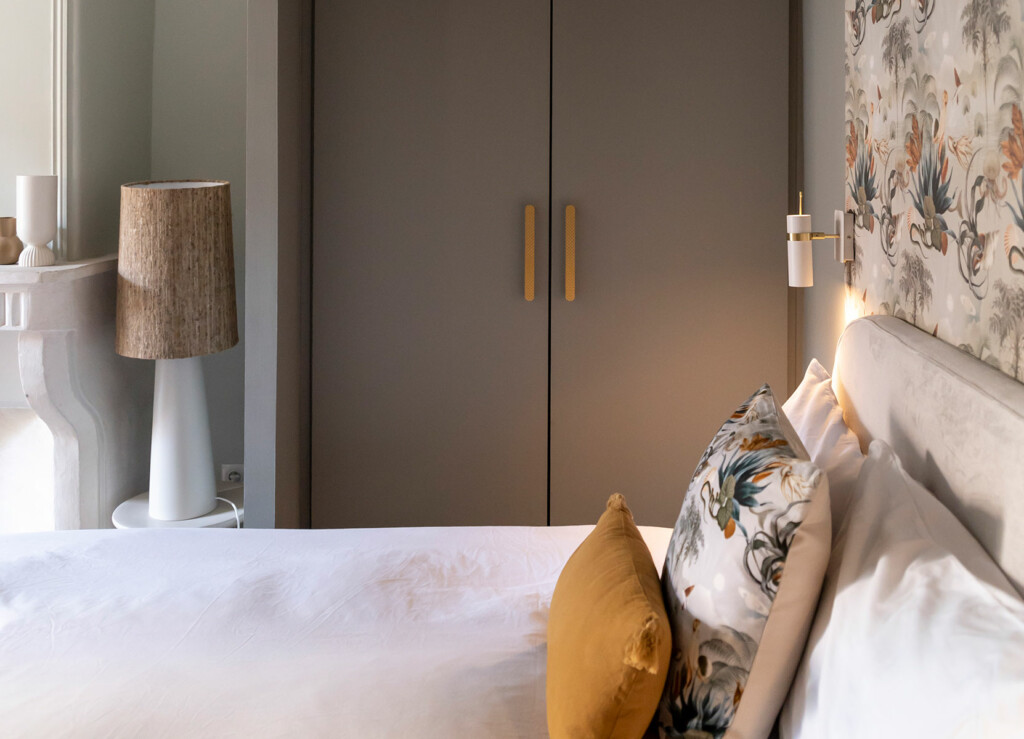 In our time,
the only luxury is authenticity
We mobilize local know-how
for our fashion & leather goods accessories
Founded in 2012, Maison Baluchon cultivates a recognized know-how in the fields of fashion and decoration.
As creators of all the designs, we take particular care with their quality and the story they carry.
Fashion accessories, leather goods, but also wallpaper and furniture, the range of the House has continued to expand over the years.